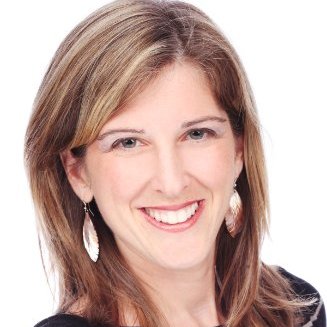 Laila Sahyoun
Laila Sahyoun founded Strategic Legal in 2009 (previously called SLB Consulting). After obtaining her Economics and Law degrees from Harvard College and McGill Law School, she started her legal career in the business law group of a national Canadian law firm. She then moved to work as senior legal counsel in various multinational corporations. After many years of providing business law advice to public corporations, she founded a boutique law practice providing business law advice to small and medium sized corporations and to foreign investors doing business in Canada.
Laila Sahyoun is known to be a strong legal and strategic advisor to her clients. Her diverse legal experience and business acumen provides her with the expertise to address a variety of business law mandates, which she provides with enthusiasm and versatility.
Her strength lies in drafting and negotiating agreements for mature corporations in different business sectors. She has developed strong ties with foreign investors doing business in Canada and funding of start-ups. She is also fluent in English, French, Arabic and Italian with a basic comprehension of Spanish.
Prior to founding Strategic Legal, Laila Sahyoun's experience ranged from advising boards of directors and senior management of public companies on corporate governance and restructuring matters, preparation of securities filings and negotiation of cross-border transactions, joint ventures and financing agreements.
---
Education
B.C.L./L.L.B., 1999, a double law degree in civil and common law from McGill University.
B.Econ., 1994, a bachelor in Economics from Harvard University.
Jean Monet Program Fellowship, a joint program between the French Government and L'École Polytechnique in Paris.
Quebec National and International Commercial Arbitration Centre Diploma.
---
Member of Boards of Directors
Chamber of Commerce St-Laurent-TMR.
Développement Économique St-Laurent.
Harvard Club of Québec.
---
Cited in Legal Journals
Lexpert Magazine, "Tembec Completes US$1.2 Billion Recapitalization and Senior Debt Refinancing" published on May 1, 2008
Lexpert Magazine, "Abitibi-Consolidated Completes Offering", published on June 1, 2005.
Co-authored articles on international commercial arbitration and membership in the World Trade Organization.
---
Professional Affiliations
Member of the Québec Bar.
---